Selling the WHY…
Tactically Aware, Technically Competent®
Sales Academy

Salisbury, Maryland
September 23rd thru 25th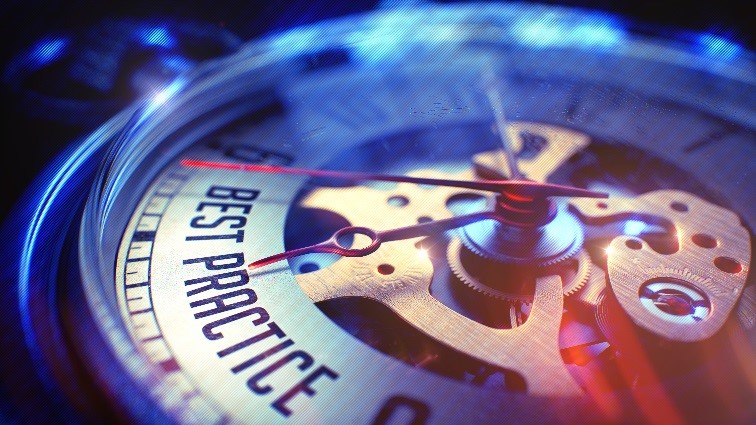 The goal of this training is to teach Security Sales Professionals the tactical aspect of security. With the increased number of "Hostile Events" occurring in Schools, Commercial Campuses, Hospitals and Houses of Worship, understanding the use of Technology to mitigate the loss of life and protect property is critical. Recent events have provided proof positive that technology is not being utilized effectively during critical incidents.
Selling the WHY provides Sales Professionals a comprehensive behind the scenes look at how "All Hazards Events" are responded to and how technology can be the difference between life and death. It creates an understanding of why the failure to plan for critical incidents creates liability for the property stake holder. Liability drives buying decisions. Selling the Why teaches sales people how to have meaningful conversations about Risk Mitigation and Leveraging Technology. On May 1, 2018 NFPA will release NFPA-3000. This new Standard will affect all businesses both large and small. NFPA-3000 uses terms like Emergency Operations Plan (EOP), National Incident Management System (NIMS) and Incident Command Structure (ICS). These terms are part of the "Shall" statements laid out in the new Standard. Selling the Why teaches the basics of Incident Command, Resource Typing and how to apply the Risk Formula to provide ROI to new Technology purchases.
Teaching sales people how to cold call, send emails, utilize CRM and sell product features is important, but unless they also understand how to leverage the technology as part of a comprehensive Risk Mitigation strategy they are merely creating a point of parity with their competition. By understanding how to "Weaponize Technology" during a critical incident they create a true Point of Difference.
For more information on our upcoming class contact Charlotte Pittinger at (410) 546-3181 or via email.