Selling the WHY…
Tactically Aware, Technically Competent®
Sales Academy
(12 hours)

Salisbury, Maryland
Check back for our next scheduled training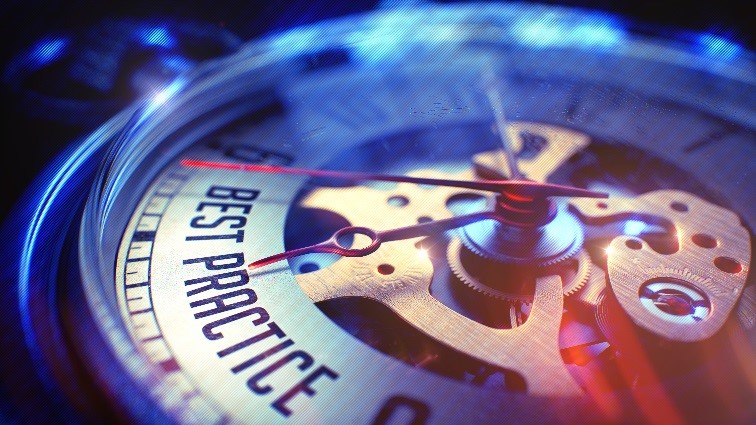 SESSION TOPIC AND CONTENT
This presentation will provide insight into the Incident Command Structure utilized in both natural and man-made hazardous events. Additionally, sales representatives will be positioned to educate Security Directors (SD) and Emergency Operations Planners (EOP) on emerging threats and potential mitigation techniques. The goal of this training is to provide a sales team with knowledge and understanding of threat mitigation and response procedures, and how their company's technology can be leveraged for that purpose. Key topics for discussion will include:
Risk Analysis
Threat Mitigation
Estimation of Aggressor Sequence Interruption
Tangible and Intangible Assets
Resource Typing
Situational Awareness
Leveraging Electronic Counter Measures
Emergency Operations Plan (Highlighting RIO)
Incident Action Plans
Key Stake Holders (Internal and External)
Reasonable Man Test
Foreseeability
General Duty Clause
Classification and Impact of OSHA Directives (e.g. 3148 and 3153)
Unified Command vs. Incident Command
Interagency Security Committee Mandates (FOUO lifted Nov.2015)

LEARNING OBJECTIVES - "Selling the WHY"
Utilize the Risk formula to address client Threats.
Apply a qualitative evaluation method utilizing the four components of Negligence.
Review existing EOP and apply the concept of "workflow" to a response methodology.
This training qualifies for 12 hours of Continuing Professional Education (CPE) credit, as issued by ASIS International. You will also receive a Certificate of Completion.
For more information on our upcoming class contact Charlotte Pittinger at (410) 546-3181 or via email.