Understanding the WHY…
Tactically Aware, Technically Competent®
Sales Academy
(4.5 Hours)

Salisbury, Maryland
Check back for our next scheduled traning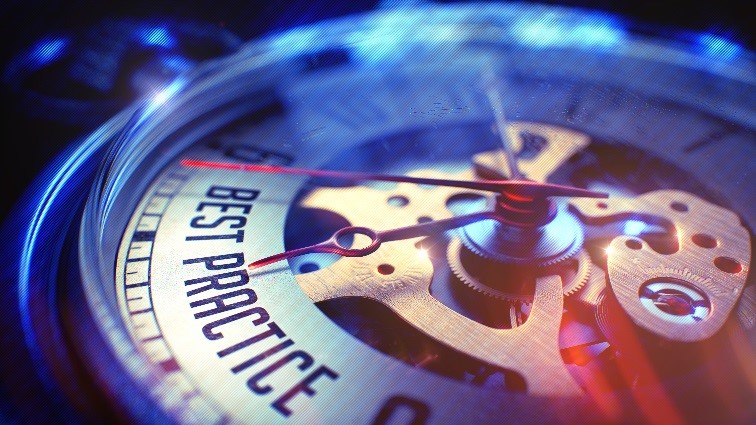 SESSION TOPIC AND CONTENT
Active Risk Survival, Inc. has developed a basic sales training class designed to introduce security sales professionals to the concepts of Risk Mitigation and Critical Incident response. The class provides an overview of topics like the Risk Formula and where technology fits into that equation. Included in the training is critical information about premise liability, the "reasonable man" test and foreseeability. The goals of this class are to teach a sales professional to understand the language of their customers, to speak directly to their customers' concerns, and to demonstrate how the technology they are selling can be used by their customers to mitigate risk during a hazardous event.
Many security sales people lack specific knowledge of how technology can impact the outcomes in All Hazards events. Homeland Security recently acknowledged that two-thirds of all WPV/ASE events end in civil litigation. The fear of negligence drives action by C-level executives.


LEARNING OBJECTIVES - "Understanding the WHY"
Utilize the Risk Formula to address client Threats.
Apply a qualitative evaluation method utilizing the four components of Negligence.
Address top ten security Threats
For more information on our upcoming class contact Charlotte Pittinger at (410) 546-3181 or via email.